For your website to attract new customers to your business, it has to rank on the first page for multiple searches. That should be the goal of all guaranteed SEO marketing. Internet studies show that 92 percent of all customers searching for products or services never leave the first page. If they don't find what they are looking for, a few go to the second page but most will refine their search and look elsewhere. Our SEO company guarantees that we can get your site listed on the front page for multiple keyword phrases within 90 days or we refund your money.
Achieving first-page rankings is a highly competitive process and there are many factors involved. There is no "one size fits all" website SEO marketing solution. To fulfill our the results we promise in our money-back guarantee, and to determine the level of service required to achieve these results, we follow a three step process:
Conduct extensive research to assess the competition in your industry space

Identify the areas where you provide service

Analyze and the web strength/rankings of your competitors ahead of you With this data, we determine the level of service required to achieve those results we promise
Website SEO services that work
From our perspective, paying for SEO services is only worth it if your site ranks on the first page for multiple searches. If a company offers you search engine marketing and only moves you from page 15 up to page 6, no one will find your site and all that money is wasted. We don't promise first page results for one particular phrase—no one can do that. What is more valuable is the promise that we guarantee multiple first page results by targeting several phrases consistent with the terms people use in their searching.

We're serious about our guaranteed SEO results and our successful track record is proof that we deliver what we promise. For a free assessment of your website and the level of service you need to achieve first-page results, contact us today and let's begin a conversation.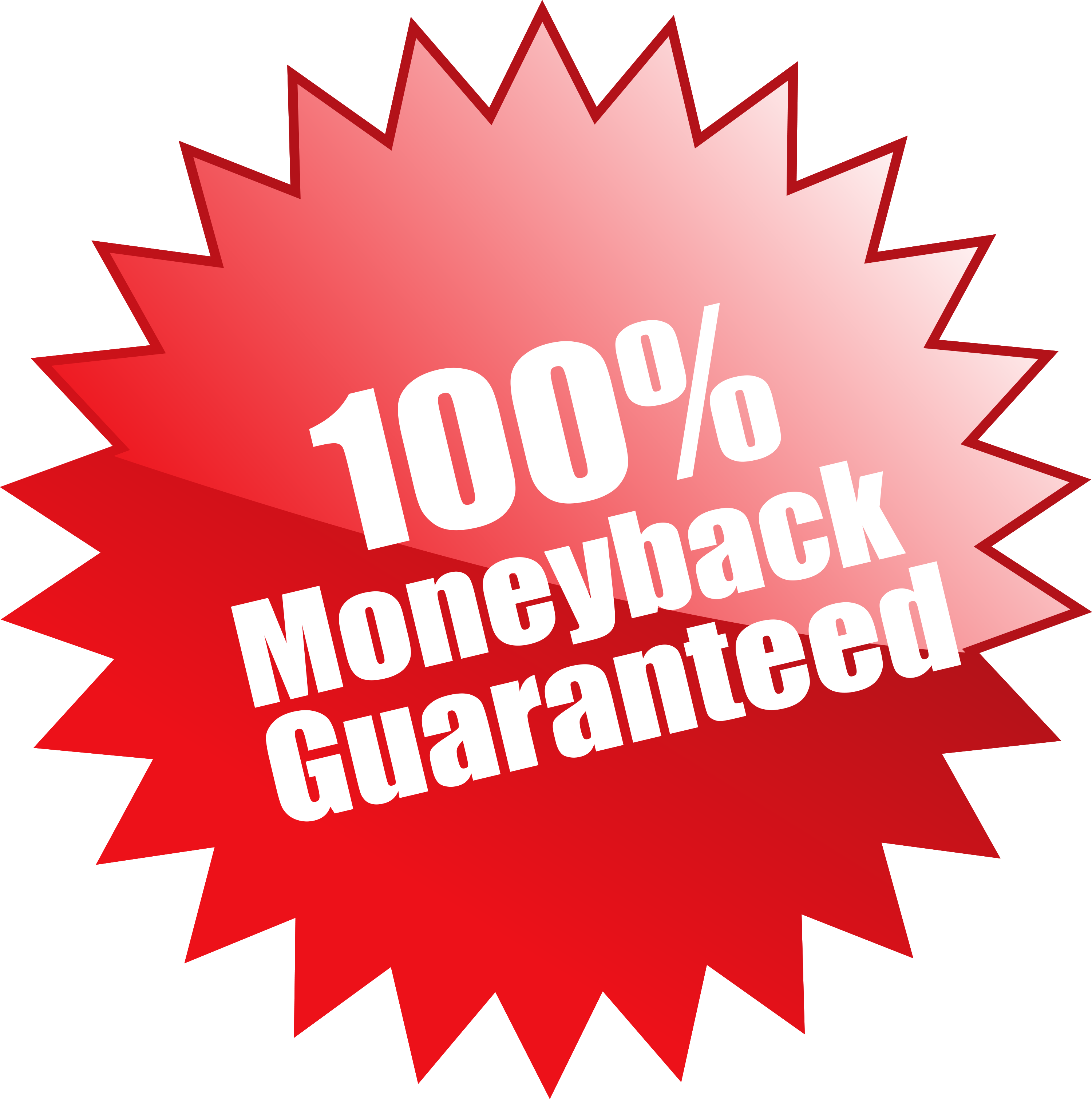 Let us help you grow your business